Careers
Interested candidates should apply by emailing us your detailed resume with a recent photo, on hrd.pbis@gmail.com
If you are suitable for our current openings in various posts available in our school kindly look at the following opening.
VICE-PRINCIPAL
Age less than 50 years, M.Sc./ M.A. B.Ed. with min. 5 years' experience as a Vice-Principal in a well reputed school, brilliant academic track record with an excellent command over English and should be tech savvy.
PRE-PRIMARY TEACHERS
Trained teachers with minimum two years of experience in handling Pre-Primary section.
PRIMARY TEACHERS & SECONDARY TEACHERS (PRT &TGT)
Experienced B.Ed. Graduates/Post-Graduates with minimum 3 years' experience for academic subjects viz, Maths, Physics, Chemistry, Biology, History, Geography, English, ICT, French, Marathi, Sanskrit, Hindi.
CO-ORDINATORS
Pre-Primary, Primary, Secondary & Senior Secondary Experienced B.Ed. Graduates/Post-Graduates with minimum 5 years' experience.
JR. COLLEGE LECTURERS (PGT)
Trained post Graduates in Phy., Chem., Bio., Maths, Commerce, Eng., Computer Sci., Electronics.
NON-ACADEMIC HODs
Marketing Head, Sr. Accounts manager, Accountant Graduate/ Post Graduate in any discipline, with minimum 5 years' experience.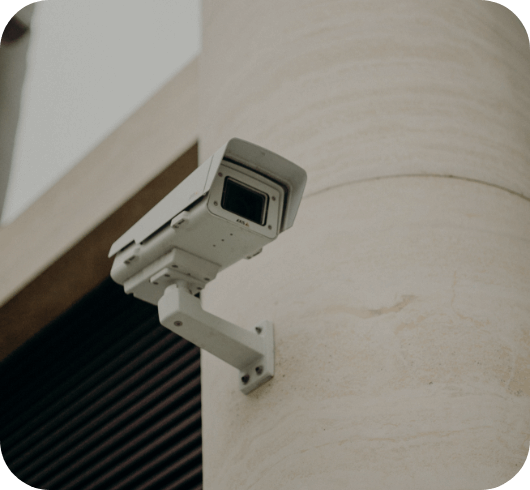 Identity Cards and Security Check
Identity Cards and Security Check
Regular patrols, ID checks and experience guards manning the premises promise to keep your wards out of harm's way.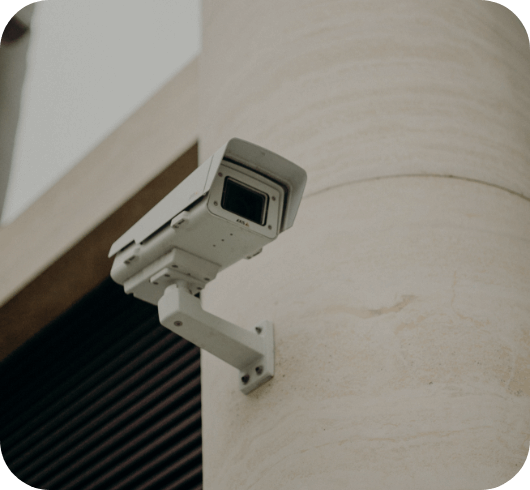 ID Cards for Parents and Guardians
ID Cards for Parents and Guardians
The School issues bio-metric ID Cards to the parents and guardians of students as necessary and important security measures.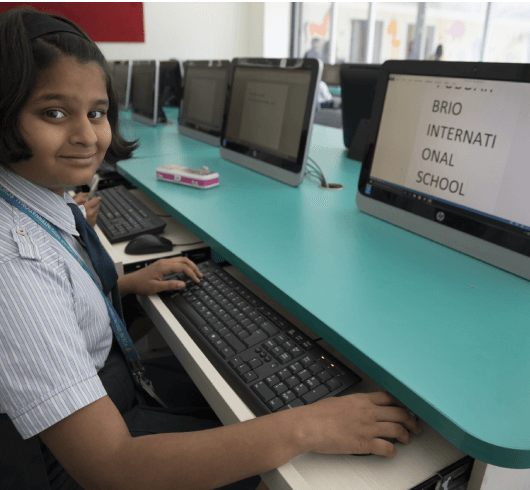 Computer Lab
Computer Lab
The computer lab is considered a classroom too. Rules, routines, and procedures are very important as teachers use the computer lab with their students.
Math Lab
Math Lab
Math lab enables the subject enrichment activities in mathematics using the math lab activity book provided to the student.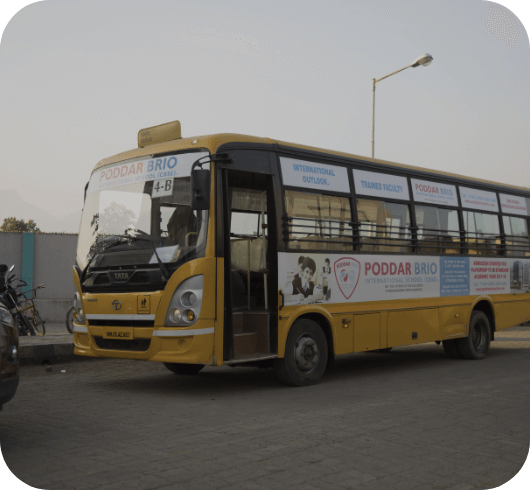 FIT Lab
FIT Lab
Fit lab is well equipped with an excellent internet connectivity in modern day computers to ensure the enquiry based learning for students.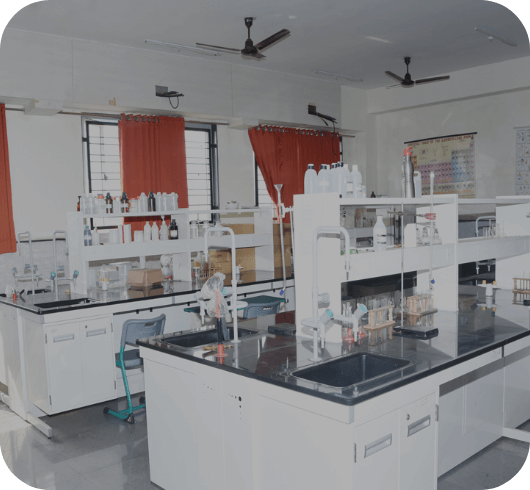 Culminating Hall
Culminating Hall
Student presentations, teacher workshops, competitions and various co-scholastic activities are conducted here.
Cafeteria
Cafeteria
Hygienic and nutritional refreshments for students during the break time are made available here.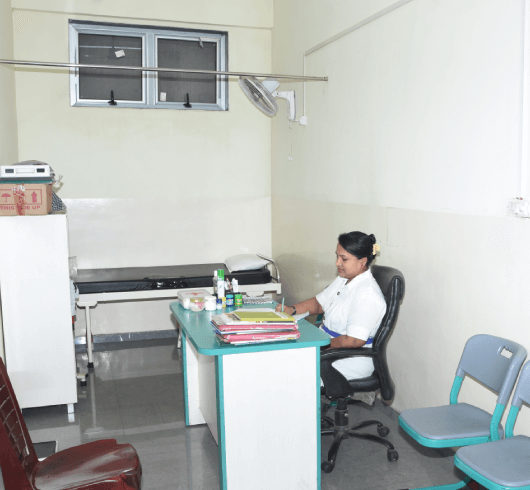 Medical Inspection Room
Medical Inspection Room
The basic first aid facilities provided by the trained nurse is made available here for the students.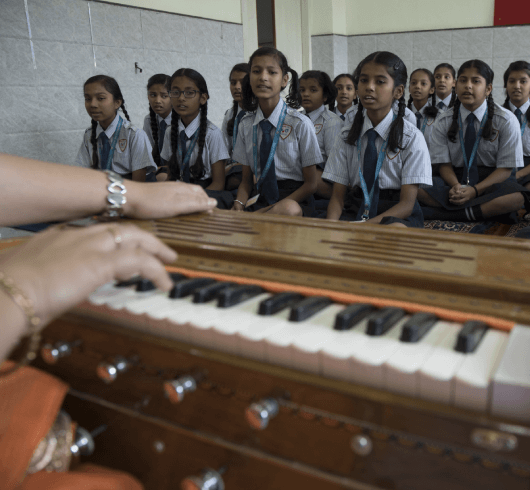 Music Room
Music Room
This place provides opportunities to students to learn and play various musical instruments. The school looks at training budding and talented musicians and singers for forming the school band and school choir group.
Your Search For The BEST CBSE SCHOOL ENDS HERE
Admissions Open 2021-2022