ANNOUNCEMENTS
& LATEST UPDATES
Parenting in Digital World
Open career opportunities
Pre school admission announcement
Admission announcements
Grade-X result
Grade-XII result
LEARN FROM
OUR BEST ACADEMICS
At PODDAR BRIO International School, nurturing the leaders of tomorrow is a prime concern. We believe that talent needs to be nurtured.
WELCOME TO
PODDAR
BRIO
INTERNATIONAL
SCHOOL ( CBSE )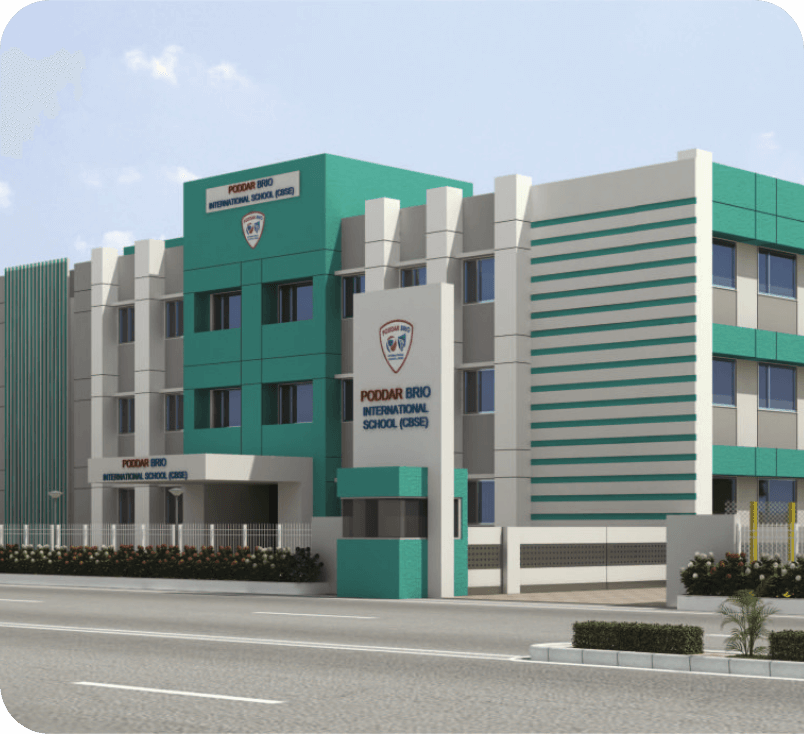 WELCOME TO
PODDAR
BRIO
INTERNATIONAL SCHOOL
( CBSE ) PROVIDING STUDENTS
BEST OF THE FACILITIES
Digital Classrooms
Music Room
Toy Room
Cafeteria
School Transport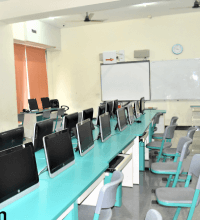 Computer Lab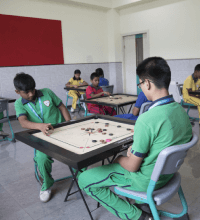 Sports Room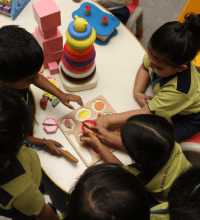 Arts Studio
Dance Studio
Math Lab
Medical Inspection Room
Culminating Hall
OUR
Directors, Principal and VP's
Your Search For The BEST CBSE SCHOOL ENDS HERE
Admissions Open 2024-25
FEW WORDS FROM
OUR STUDENTS & PARENTS
Harsh SahuClass XII (2020-21)


PBIS is a superb junior college in Badlapur for studying, and I had a wonderful experience here.
I can't thank our school instructors enough for their support and encouragement, especially during the pandemic.
We would like to thank all teachers and support staff for their dedication to online learning during the pandemic. I hope this trend continues in the future.