Digital Classroom
Digital Classroom
Our all classroom are digital classrooms, it refers to a classroom that is fully immersed in technology.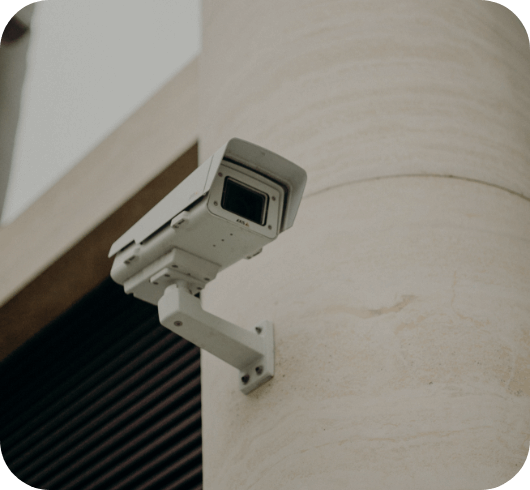 CCTV Survelliance
CCTV Survelliance
Safeties of our students being of utmost important, CCTV surveillance camera spanning the entire campus spanning the entire campus have been installed.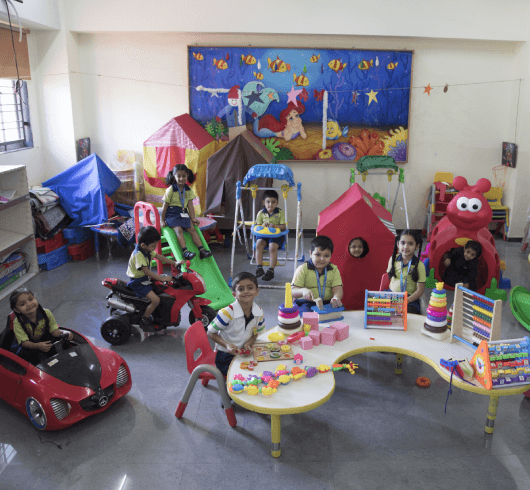 Toy Room
Toy Room
It Serves The Purpose For Conducting Pre-Primary Activities And Competitions.
Sporting Activities
Sporting Activities
These Include The Following Sports: Cricket • Football• Basketball • Skating• Indoor Games • Taekwondo • Badminton • Handball • Karate
School Transport
School Transport
We are the first school in Badlapur to have a dedicated bus service for safe to and fro journey of our school students. Each bus will employ the service of a bus hostess and will be fitted with modern state-of-the-art technology such as CCTV and GPS.
Laboratories
Laboratories
Subject enrichment activities in sciences are conducted in physics, chemistry and biology laboratories.
Sports Room
Sports Room
Sports items for indoor and outdoor games used by students during their sport period are stacked here.
Arts Studio
Arts Studio
The arts studio for the primary and secondary sections provide children the space and materials to express their artistic talents and allow for creativity in expression and thought.
Dance Studio
Dance Studio
The fully-equipped dance studio with state of the art wooden floor has attached mirrors on the opposite walls students are taught indian and western dance forms here.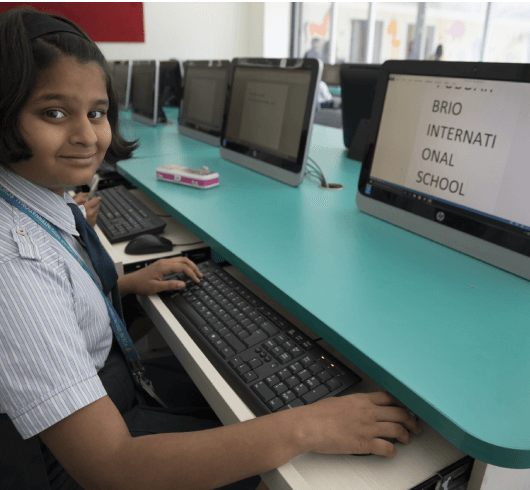 Computer Lab
Computer Lab
The computer lab is considered a classroom too. Rules, routines, and procedures are very important as teachers use the computer lab with their students.
Math Lab
Math Lab
Math lab enables the subject enrichment activities in mathematics using the math lab activity book provided to the student.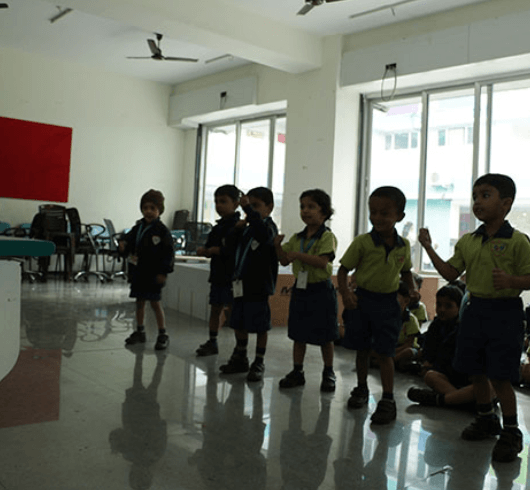 Culminating Hall
Culminating Hall
Student presentations, teacher workshops, competitions and various co-scholastic activities are conducted here.
Cafeteria
Cafeteria
Hygienic and nutritional refreshments for students during the break time are made available here.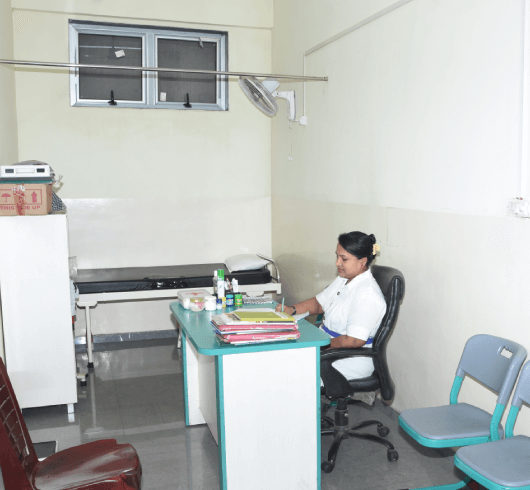 Medical Inspection Room
Medical Inspection Room
The basic first aid facilities provided by the trained nurse is made available here for the students.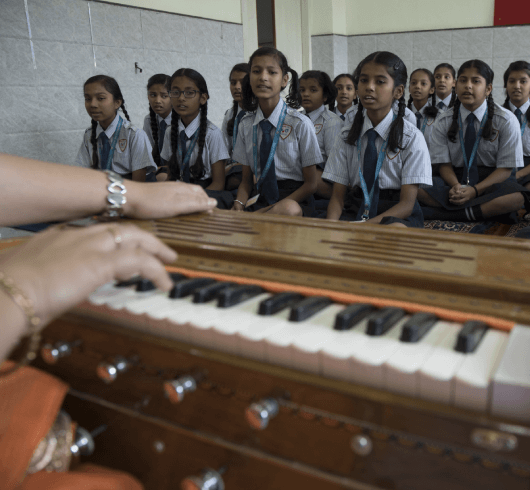 Music Room
Music Room
This place provides opportunities to students to learn and play various musical instruments. The school looks at training budding and talented musicians and singers for forming the school band and school choir group.
Your Search For The BEST CBSE SCHOOL ENDS HERE
Admissions Open 2024-2025