
Our Location
Poddar Evergreen Complex, Near Juveli Bridge, Kalyan Karjat Road, Samruddhi Evergreen, Badlapur, Maharashtra 421503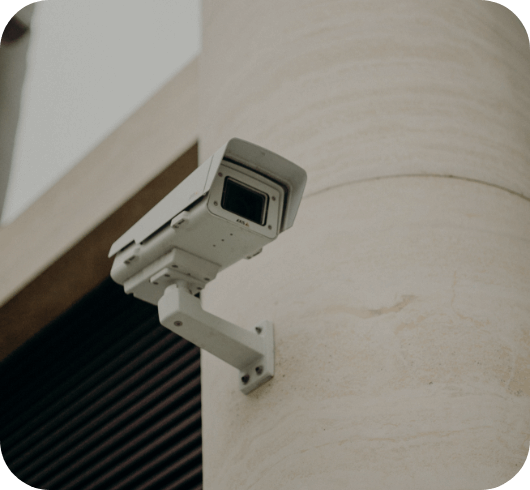 Identity Cards and Security Check
Identity Cards and Security Check
Regular patrols, ID checks and experience guards manning the premises promise to keep your wards out of harm's way.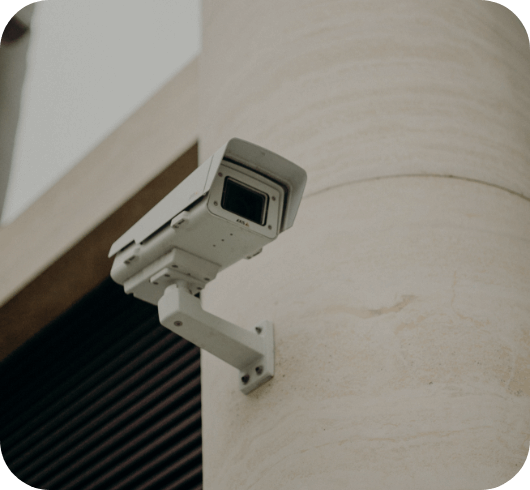 ID Cards for Parents and Guardians
ID Cards for Parents and Guardians
The School issues bio-metric ID Cards to the parents and guardians of students as necessary and important security measures.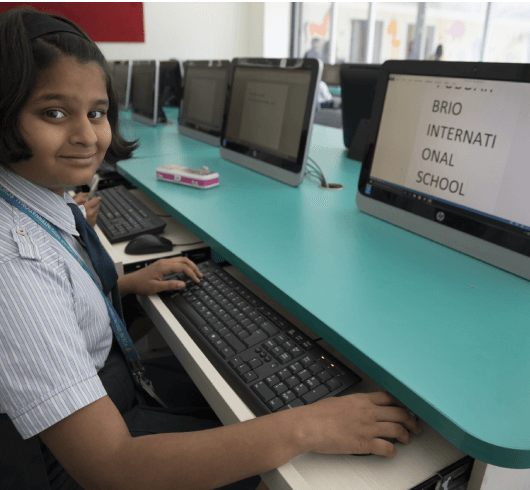 Computer Lab
Computer Lab
The computer lab is considered a classroom too. Rules, routines, and procedures are very important as teachers use the computer lab with their students.
Math Lab
Math Lab
Math lab enables the subject enrichment activities in mathematics using the math lab activity book provided to the student.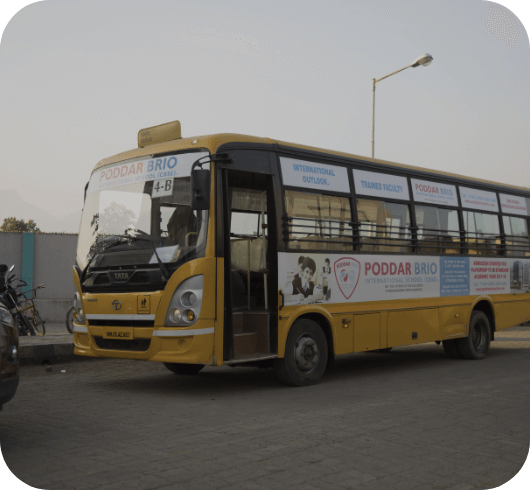 FIT Lab
FIT Lab
Fit lab is well equipped with an excellent internet connectivity in modern day computers to ensure the enquiry based learning for students.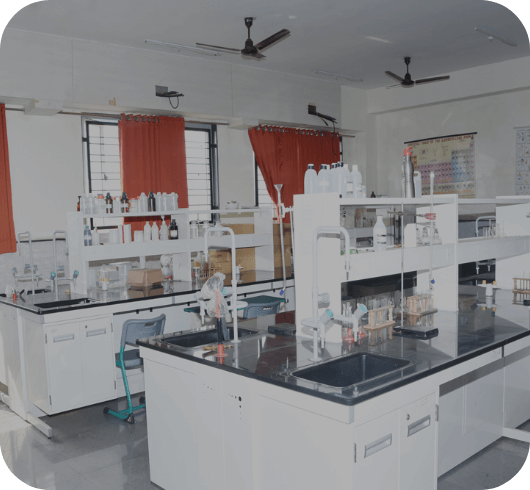 Culminating Hall
Culminating Hall
Student presentations, teacher workshops, competitions and various co-scholastic activities are conducted here.
Cafeteria
Cafeteria
Hygienic and nutritional refreshments for students during the break time are made available here.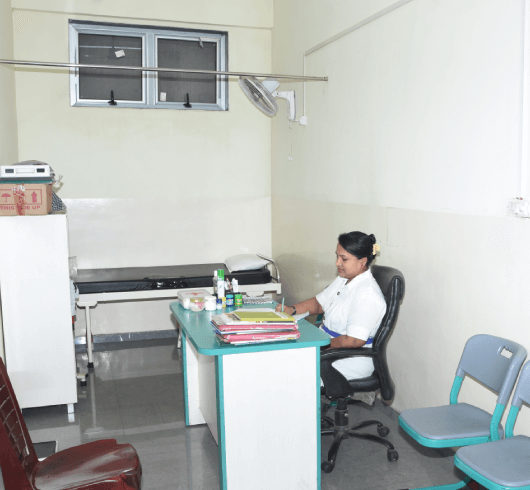 Medical Inspection Room
Medical Inspection Room
The basic first aid facilities provided by the trained nurse is made available here for the students.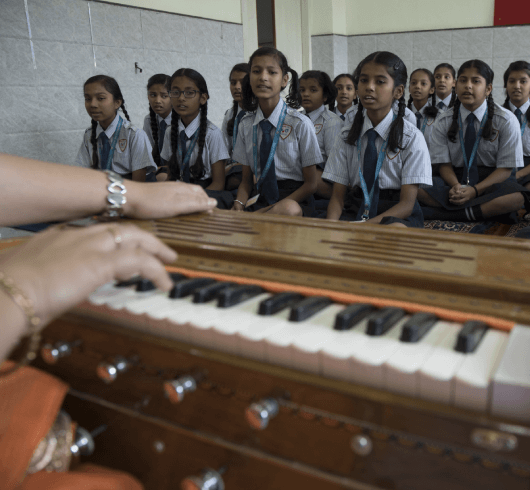 Music Room
Music Room
This place provides opportunities to students to learn and play various musical instruments. The school looks at training budding and talented musicians and singers for forming the school band and school choir group.
School Office Timings
Monday To Saturday – 9.00 Am To 4.00 Pm
(Applicable Only For The Working Saturday)
Meeting With The Directors, Principal & Coordinators
(With Prior Appointment Only)
Timing To Meet The Teachers
On The Second And Fourth Working Saturday Of The School Between 11.00am To 1.00pm (With Prior Appointment Only.)
On The Week Days Between 2.30 Pm. To 3.00 Pm.(With Prior Appointment Only)
Please Email Your Concerns On The Following Email Address :
Your Search For The BEST CBSE SCHOOL ENDS HERE
Admissions Open 2024-2025