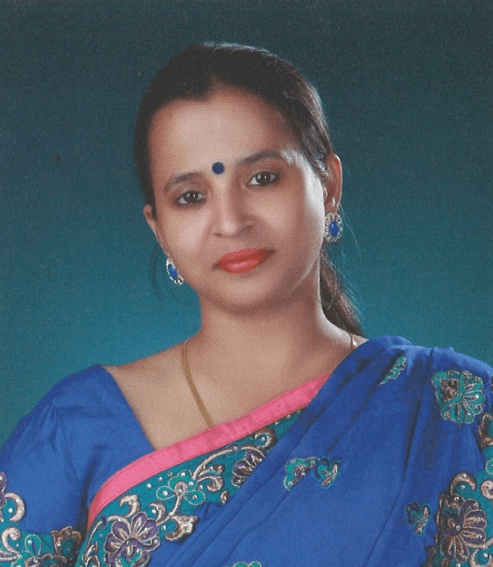 MS. RASHMI SINGH
M. Sc., B. Ed., M. Phil,
PRINCIPAL - PODDAR SHIKSHAN SANSTHA
A vision begins with talk, but will only become reality with action. As society evolves due to advances in techno logy, we as Principals must ensure that instruction follows suit or we run the risk of our schools becoming irrelevant, in terms of our ability to prepare students with the skills to think critically, solve problems, demonstrate learning through creation, and compete in a global society.
Your Search For The BEST CBSE SCHOOL ENDS HERE
Admissions Open 2021-2022